" Sake-world.com is all about sake, and has been created by John Gauntner, the leading non-Japanese authority on sake in the world. John is the only non-Japanese certified
Master of Sake Tasting
in the world, and has also achieved the very difficult
Sake Expert Assessor
certification from Japan's National Research Institute of Brewing.
No other non-Japanese in the world has both of these certifications. Learn more about them here. He is also a Sake Samurai, founder and president of the Sake Education Council, and known as "The Sake Evangelist." Learn more about John here. "
What you will find hereThis site contains all you need to know about sake: what it is, how it is made, what to drink and more. Peruse it at your leisure, and enjoy it! By all means, check out the free download on the "least you need to know," John Gauntner's sake blog, the free Sake World email newsletter, and the latest information on upcoming sake courses. That, and the handful of sake related e-books combine to provide the most comprehensive sake site in existence. No sake stone remains left unturned! Enjoy!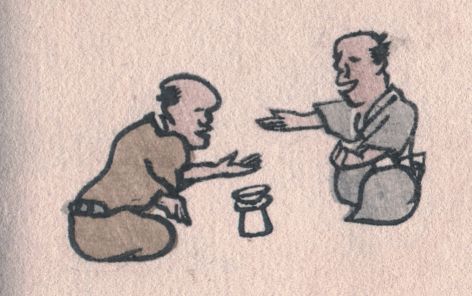 JG's Sake Blog Last Update: July 11, 2014

Free Sake NewsletterSign up here for a free monthly sake newsletter, also archived here.
Free Download Sake: The Least You Need To Know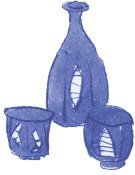 A short, concise quick-start guide to enjoying sake now. Get your free copy here and start understanding and enjoying sake more right away.
Announcing the 16th Stateside
Sake Professional Course
To be held August 12 to 14 in
Chicago Illinois
The next Sake Professional Course will take place Tuesday, August 12 until Thursday August 14,sake_announce at Sunda restaurant in downtown Chicago. More about the seminar, its content and day-to-day schedule, can be found here (link to other page).
The Sake Professional Course, with Sake Education Council-recognized Certified Sake Professional certification testing, is by far the most intensive, immersing, comprehensive sake educational program in existence. The three-day seminar leaves "no sake stone unturned." The tuition for the course is $850. Feel free to contact me directly at sakeguy@gol.com with any questions about the course, or to make a reservation. SPC Chicago 2014b
The World's 1st English Language Sake Magazine – Available Now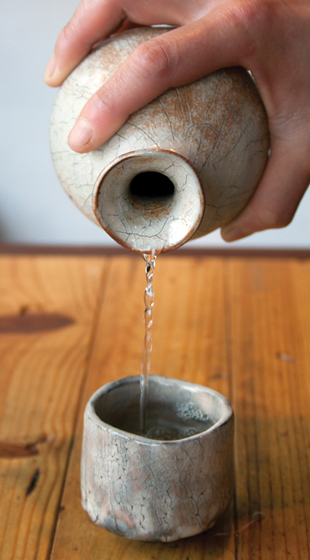 NEW! Subscriptions are now being accepted! Subscribe now and have future issues delivered to your home! The inaugural issue of Sake Today is full color on high -quality A4-sized paper with an extra-thick cover and glued-in spine. It is 60 pages of well-written articles from experts in the field, beautiful photography and advertisements from sake breweries. It is the world's first and only English-language sake magazine, founded by world-renowned sake expert John Gauntner and publisher Ry Beville. Read articles from sake industry luminaries like Haruo Matsuzaki and Chieko Fujita, as well as pottery specialist Rob Yellin, and the other usual suspects of the sake world. There is something in Sake Today for any fan of sake. We are not yet set up for subscriptions but order your copy today for 700 yen (about $7) here.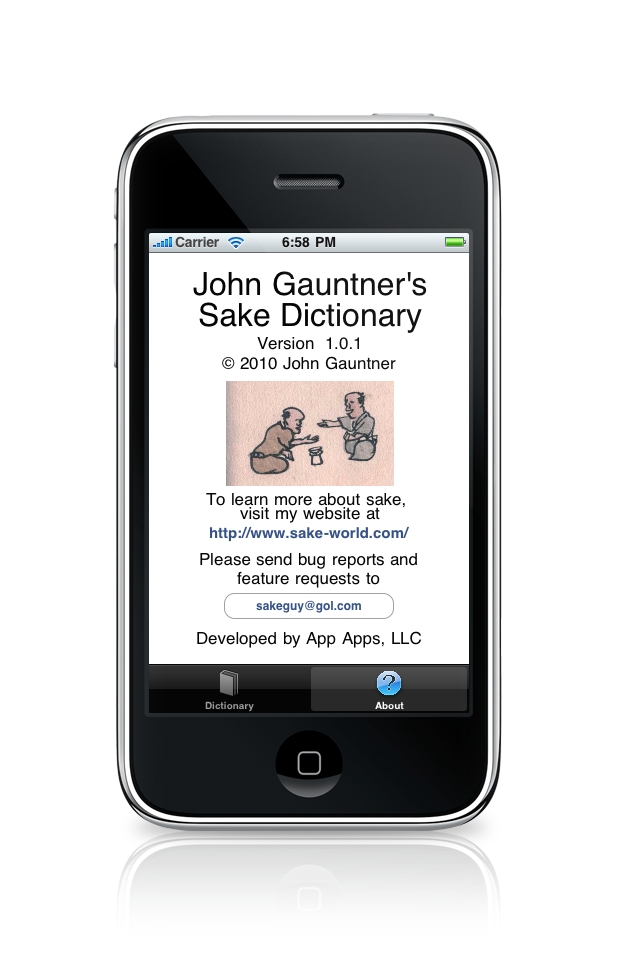 iPhone user? Get a Grip on those Pesky Sake Terms! The Sake DictionaryThe only audio-enhanced sake app for the iPhone! The Sake Dictionary app for the iPhone is now enhanced with audio, to help you pronounce the terms you learn, and is currently priced at only 99 cents! Check out The Sake Dictionary on iTunes today. Learn more here.
July 14, 2014
The next Sake Professional Course will be held in Chicago in August. Learn more here about the best single sake education event on the planet. Send me an email if you are interested in attending! Also, check out my various ebooks available across several platforms! Whatever e-format you choose, Sake's Hidden Stories and The Sake Notebook are available to you! Finally, my latest books, Sake Confidential, is now available! Learn more here.
Also, learn more about SPC Level II here
All material herein Copyright © John Gauntner 2014